SYQEL's AI-Powered Music Visualizer App Nominated for AI Product of the Year in Product Hunt's Annual "Golden Kitty" Awards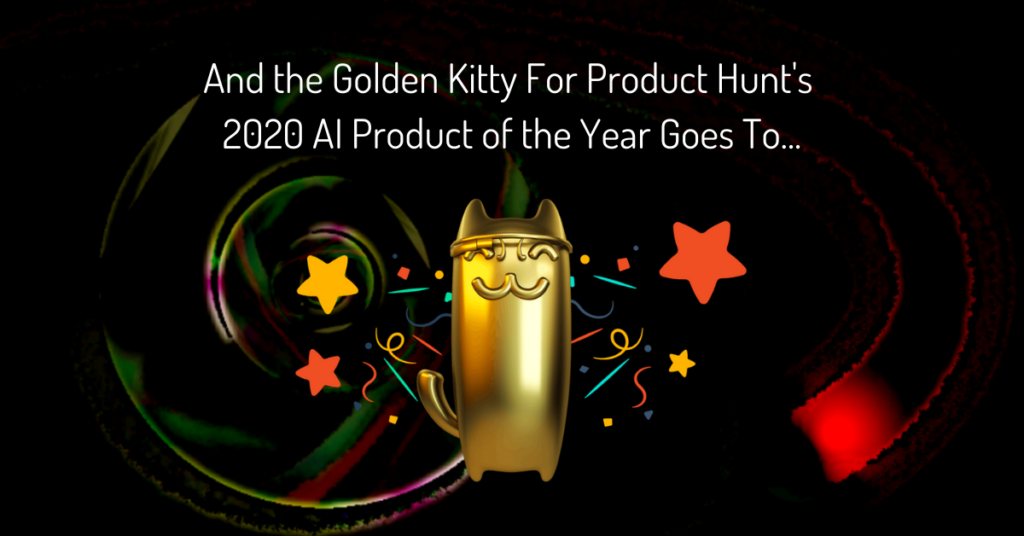 SYQEL's AI-Powered Music Visualizer App Nominated for Product Hunt's Annual "Golden Kitty" Award in AI Category
Tuesday, January 19, 2021 – Boulder, CO – SYQEL, the AI-powered music visualizing app, has been nominated for Most Innovative AI Product of 2020 in Product Hunt's 6th annual "Golden Kitty Awards."
Presented by Product Hunt, the Golden Kitty Award is an award recognizing the most innovative, interesting, and prolific products and makers throughout the year. It was created to acknowledge the relentless efforts of creators and the success of their products.
"This past year has really been a relentless effort on the part of DJs and streamers, who have continued to perform in the year where no one really performed. We at SYQEL are proud of them, of how our product helps them, and of this nomination. We will continue to innovate on the music visualization process – and the sensory immersion experience as a whole – for those prolific musicians, and for music lovers everywhere."

Yoav Shalev, Founder, SYQEL LLC
Voting for the AI Category takes place on January 21st. The winners are announced via virtual awards ceremony, which takes place on January 28th, starting at 12:00 (PT).
Creating a high-quality visual immersion experience for DJs, streamers, and listeners – with no software learning curve – is what the makers behind the SYQEL music visualizer app are dedicated to. SYQEL combines AI and over 50,000 visual frames and transitions to visualize your music. It auto-reacts to PC desktop audio or microphone input, immediately after installing the app. With no complicated setup or software interface to learn, there are no barriers to use. Anyone can create a visual listening experience with SYQEL: The music visualizer app.